22nd Sep
We are reopening
Following a building inspection, we are pleased to say that we are able to resume services in the surgery.
Please be patient while we catch up after this week's events, and ONLY come to the surgery in person if asked to do so.
We recommend using our online triage form to request an appointment if possible so that you don't have to queue on the phone.
Thank you.
20th Sep
Emergency Closure
Due to a car crashing into the front of the surgery, the building remains closed. We are still operating and you can contact us in the usual way; through the online triage form or by telephone on 01604 791002.
Thank you for your understanding.
14th Jul
What Restrictions will Look Like at Greenview after 19th July
For the time being there will be no changes here at the practice. Patients coming to the surgery will still need to wear a mask, use the hand sanitiser, and socially distance. Our staff will continue to wear appropriate PPE and all enquiries will be dealt with from the window.
We have made this decision as often patients coming to the surgery are sick, vulnerable and maybe unvaccinated due to medical reasons, so we feel that these precautions will help to protect everyone. We also need to minimise the number of our staff catching Covid so we can keep a functioning service, so for this reason alone these measures are vital.
Our consultations will continue; these might be offered as face to face, by phone or by video. It is worth noting that we are consulting with higher numbers of patients than we ever did before the pandemic, while also playing a big part in the vaccination programme too. Our doors are open but just in a different way.
We hope you will understand why we need to continue with these measures and keep the surgery as safe for everyone as we can. We have all come so far in trying to minimise the impact of Covid, let's continue to stay safe together.
Thank you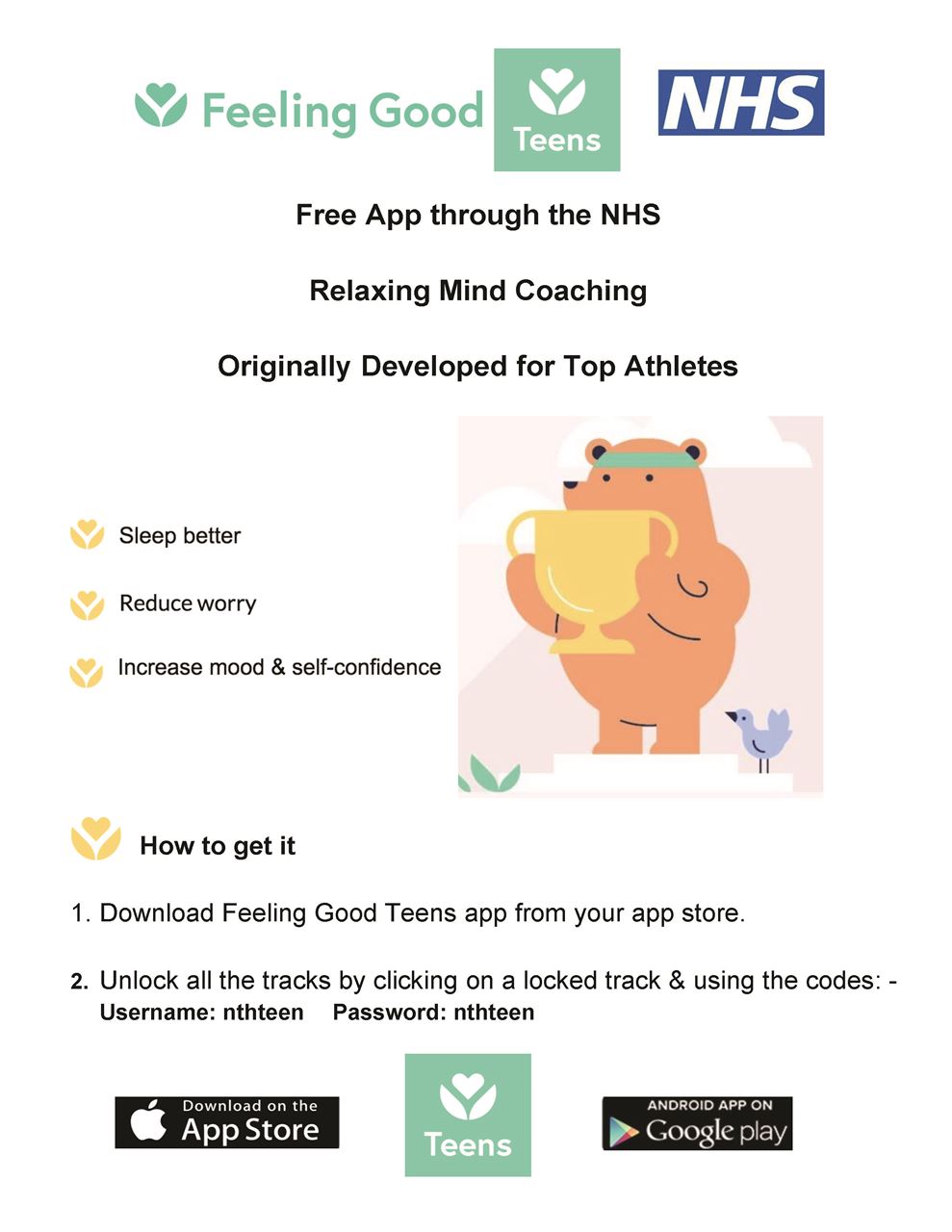 6th Jul
Feeling Good App for Teens
Do you have a teen who is struggling with their wellbeing?
The last 18 months has been tough for young people.
We highly recommend the Feeling Good Teens app which is FREE to download. Use the username and password nthteen to unlock all content.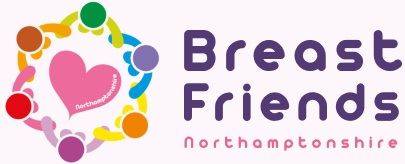 6th Jul
Breast Friends Northamptonshire
Support for those Living with Breast Cancer
Breast Friends Northamptonshire is a peer-to-peer support group for those with a diagnosis of breast cancer or those undergoing breast cancer treatment. Despite lock measures, they are still able to run online events, from keep fit sessions, to book club and even bedtime stories!
See upcoming events and learn how to join at https://breastfriendsnorthampton.org/our-events